Keen Edge Sharpening Limited
Keen Edge Sharpening Ltd. Tanyard Lane, Tullamore, Co.Offaly. Brendan Dunne 087 2057924/ 0579321107. Sharpening Service, Suppliers of Router Bits, T.C.T. Saw Blades, Planer Blades, Baler Knives, Mortice Chains, Mortice Bits, Bandsaw Blades, Steel Cutting Blades, Chainsaw Chains, Manufacturing of Profile Cutters. Sales and Services of Industrial and Domestic Tools Catering for Metal, Wood and Meat Industries.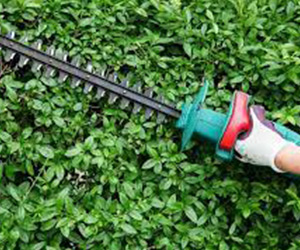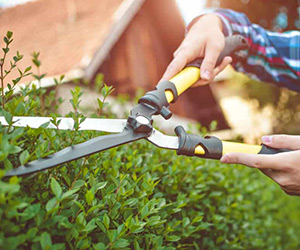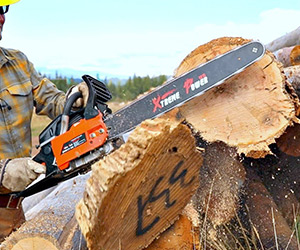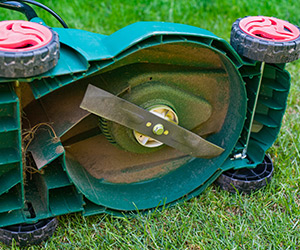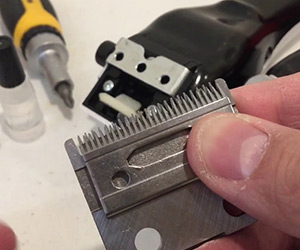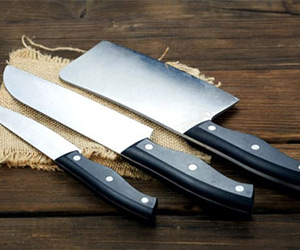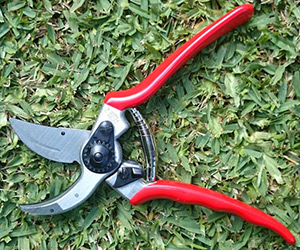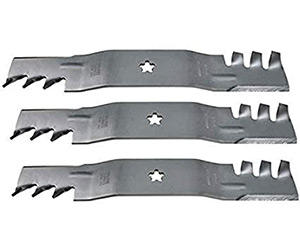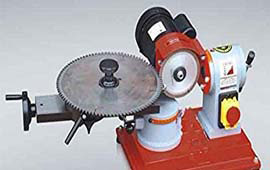 Domestic Sector
Hedge Trimmers
Lawnmower blades
Knives
Scissors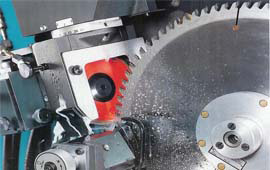 Woodwork Sector
TCT Saw blades
Chipper blades
Lathe chisels
Panel Heads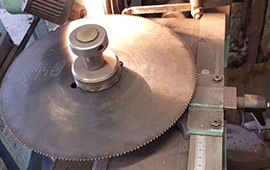 Meat Industry
Plate saws
Dehidyer blades
Briscuit blades
Well saw blades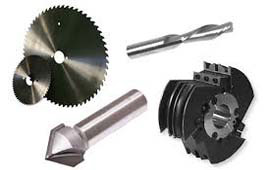 Metal Industry
Guillotine blades
Drill bits
Friction saw blades
Rota broach bits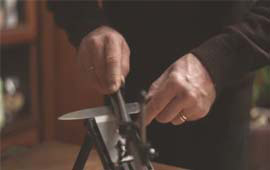 Agri Sector
Nett wrap knives
Wagon knives
Baler Knives
Chainsaws
If you have any queries or want to know more about our service
please call 057 9321107 or email info@keenedgesharpeningltd.com
Our clients talk about our quality!
Keen Edge Sharpening is a business you can trust, highly reputable, experienced and competitive with a reputation for high quality and professional service
I only had a small job to do. Just one broken blade. But it was no problem, they came out and fixed it in a very short time. I'd recommend Keen Edge to anyone.
In dealing with Keen Edge Sharpening and I have found them to be deligent/honest/fair and reliable even though the job was small the lads started and finished on time with no hidden cost i would have hesitation in recommending this company.
Keen Edge Sharpening did fantastic work on a machine in our factory. They were fast, clean and efficient at a very affordable price. I would strongly recommend them
The professional service and support you have provided us have been first class.
Brendan and his crew did an extensive job for me on an old machine in my workshop. His workmanship was of the highest quality and his attention to detail and punctuality were second to none. I will not hesitate to use Brendan again in the future.